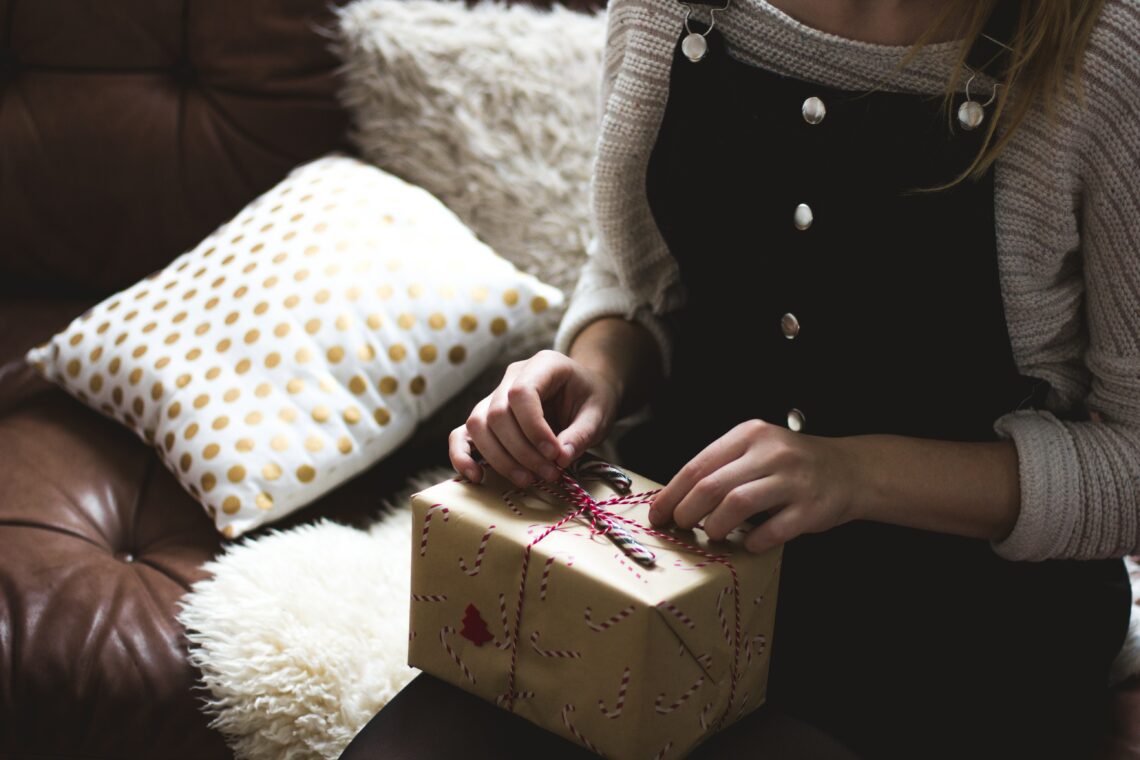 4 gift ideas to give to the planet this festive season
With Christmas just around the corner, we have some last minute ideas of gifts you can give that are not only thoughtful, but are gifts for the environment.
Christmas can put a lot of pressure on us to get the perfect gift for our loved ones. If you know someone that is taking action to be more eco-friendly and live a more sustainable life, we have just the thing for you.
Donate to their favourite non-profit
Possibly the simplest and easiest gift to give. There are so many good causes out there that are working hard to halt and even reverse the devastating impacts climate change is having on our environment.
Before you start to part with your cash, make sure your donation is actually going to charities or organisations that actually deliver on its commitment to protecting the environment. If you're not sure which organisations your loved ones support, here are some handy resources to help you.
Charity Navigator helps rate charities based on data, resources and tools. They help donors make informed decisions and choose charities that best fit their views.
Adopt a wild animal in their name
Not only is climate change affecting our planet, it's also affecting our wildlife. Each year, more and more species are at risk. From the ever warming arctic, to the dry rainforests, our wildlife are struggling to survive.
Charities like WWF are a great option if your loved one wants to help. Not only can you adopt an animal in their name, but you can also purchase gifts for your loved ones or memberships as a Christmas gift.
From elephants to turtles, they work in some of the world's wildest places to support our planet's amazing biodiversity. So far, we have seen an increase in wild tiger numbers since 2010, and mountain gorilla numbers have also been on the rise in recent years. Rhino poaching has been decreasing each year since 2015.
Whatever animal you decide to support, you'll be helping ensure their species are here for many more years to come.
Plant a tree
Trees are essential to us and one of the best solutions we have in battling climate change. The National Trust is working to plant 20 million trees by 2030 and by donating, you can help them achieve this goal.
Your tree can be dedicated to someone special in your life and you'll receive a certificate to help commemorate your wonderful gift.
Trees produce oxygen which we breathe, support our wildlife and store carbon. The National Trust estimates that planting and establishing 20 million trees will, at their peak, store around 300,000 tonnes of carbon a year.
It's really easy to donate to plant a tree, simply visit the National Trust website to get started. From as little as £5, it makes a great gift for your loved one.
Visit their favourite good cause gift shop
Many good causes have fantastic online stores where you can purchase sustainable and eco-friendly gifts for your loved ones.
From sustainable clothing, cuddly toys, drinks cups and other gifts, there is so much choice for eco-friendly gifts for your loved ones.
We hope you have a very merry, eco Christmas!