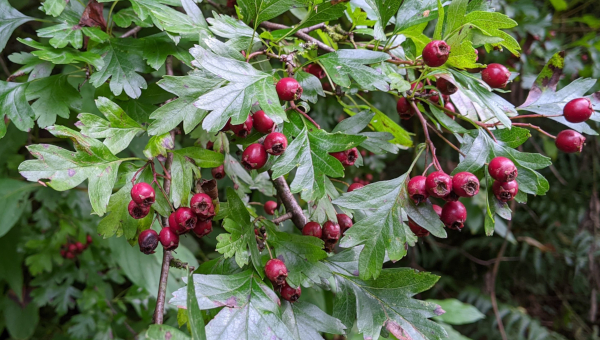 We know it's difficult to keep track of what's happening in the eco community. This is why we're constantly adding resources as we find them for you to reference whenever you need them.
Organisations
Brands
BEAUTY
The Ordinary
Bare Minerals
MILK
NYX
E.L.F
Urban Decay
HOME
Method
Aldi – ONLY their eco and cruelty free ranges, when they're in they are worth picking up.
Coffee Chain Reusable Cup Discounts
These discounts are typically only applied to drinks made by the barista.
(Information correct as of —)
Starbucks – 25p discount per drink
Costa – 25p discount on any drink in-store.
Cafe Nero – Collect double stamps on your order when you use a reusable coffee cup.